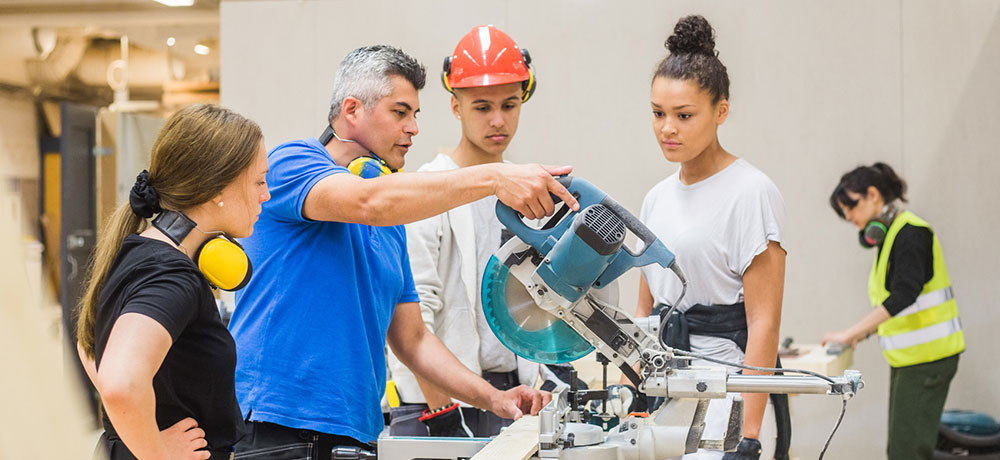 Success Is The Only Option
Bell Brown Technical Center strives to achieve success for all of our students. We offer quality education and valuable experiences to prepare our students.

We differentiate our instructional programs to help all students access a rigorous education with the enrichment and support for accelerated learners, English language learners, students with disabilities, and students below grade level.